We were fortunate to have Nervous System computationally design, a-hem "grow," the Automattic Design Award trophy. Nervous Systems' website demonstrates their astounding experiments as artists, designers, and entrepreneurs.
From a tree-like form to be used in a 4-dimensional zoetrope,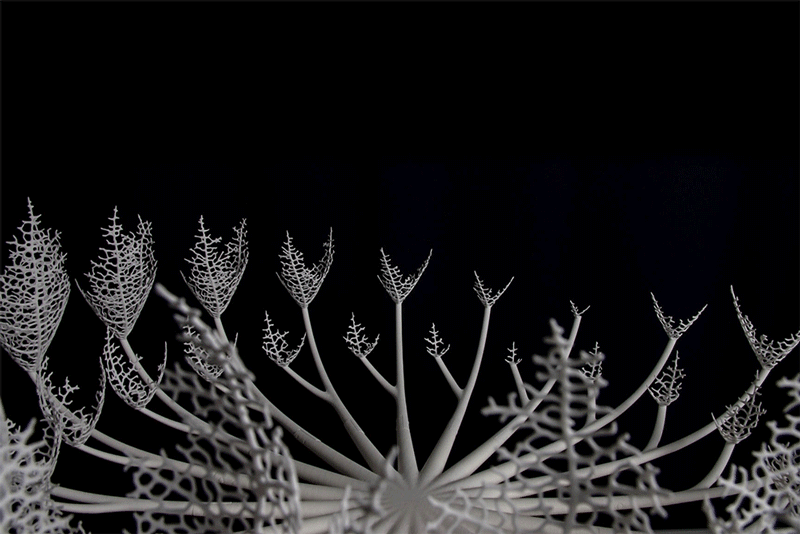 to their online shop selling jewelry and other specially-made items like a new, coral-inspired ceramic cup:
We're proud to see the very first draft of the Automattic Design Award trophy appear just 48 hours ago:
November 16 Deadline
Entries for the Automattic Design Award are open starting October 29, 2018. All submissions will be due by November 16. Winners will be announced on December 3, 2018 just ahead of WordCamp US.
All entries are due by November 16, 2018 | 23:00 UTC.